New Community Added to the Family



We at Maru/Blue are very excited to announce the acquisition of the Tú Cuentas community. Tú Cuentas is regarded as a well-established and highly insightful Hispanic research community in the U.S. Joining Springboard America in the U.S., Tú Cuentas rounds out a group of high-quality and highly-engaged North American online communities and offers unparalleled insight into one of America's largest and fastest growing populations. We could not be more thrilled with the addition of Tu Cuentas to our family of premier communities.
Your Opinions in Action
We always enjoy seeing your valuable input affecting change and when we are able to, we like to share these back to you. Recently we had a project the community weighed in on and there was some valuable insights gained: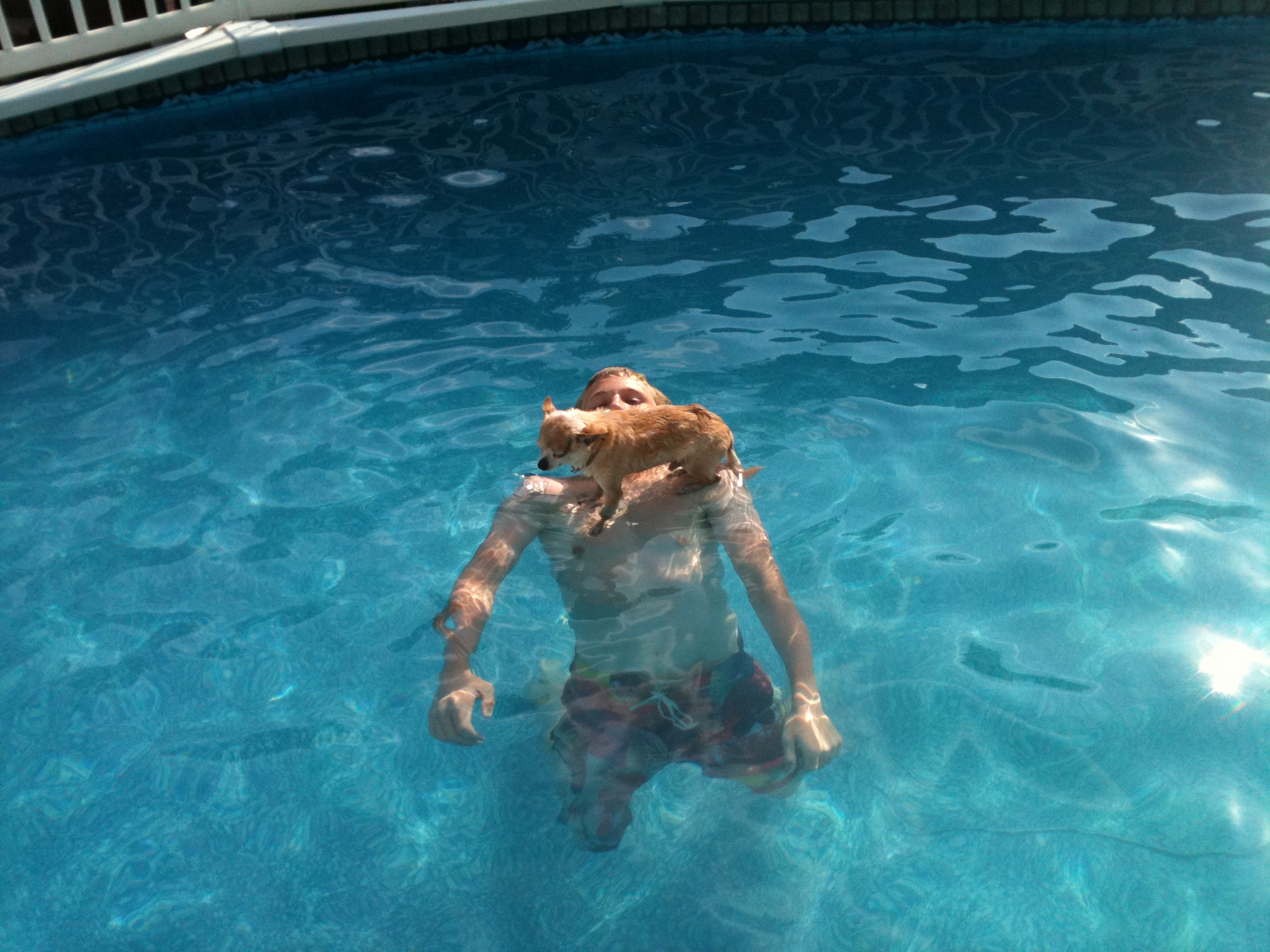 Share a photo
If you have one, we would love for you to upload a picture of you and your family/friends enjoying summer, or your favorite photo of summer. It may be showcased on Springboard America's Instagram and website!

We will be sharing a selection of these images on our website and through social media. Please ensure the posted work is original to you and that you have all necessary rights in it. Here is an examples of the kinds of images we are looking for:
Submit a photo
Five Minutes of Fame



Fives Minutes of Fame helps you to get to know your fellow members better and see how other Americans think and feel.
Click here to view our recent winners and to submit your own answers
Thank You



Thank you for joining Springboard America. We are dedicated to making your experience a good one, and look forward to putting your opinions into action!